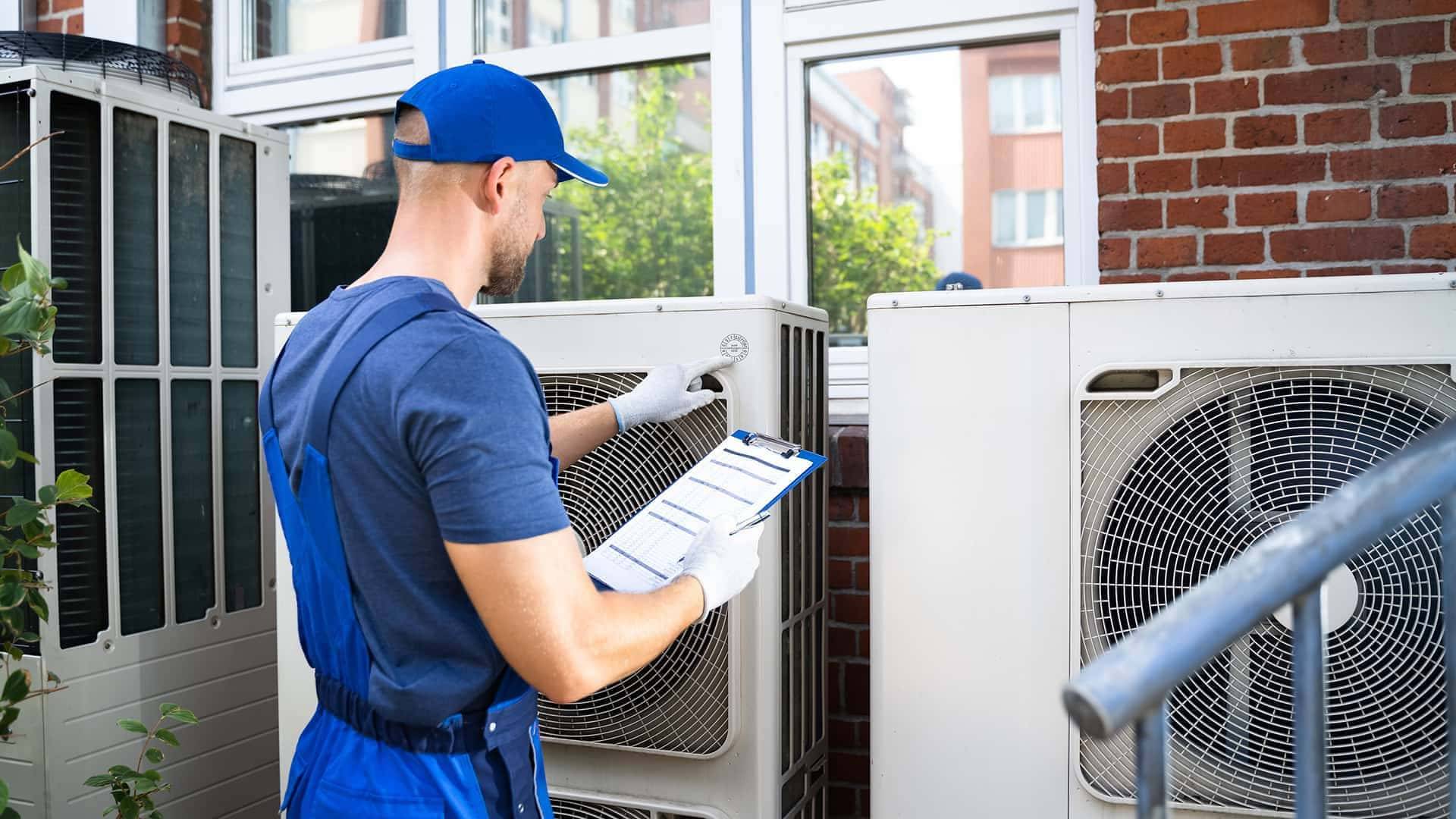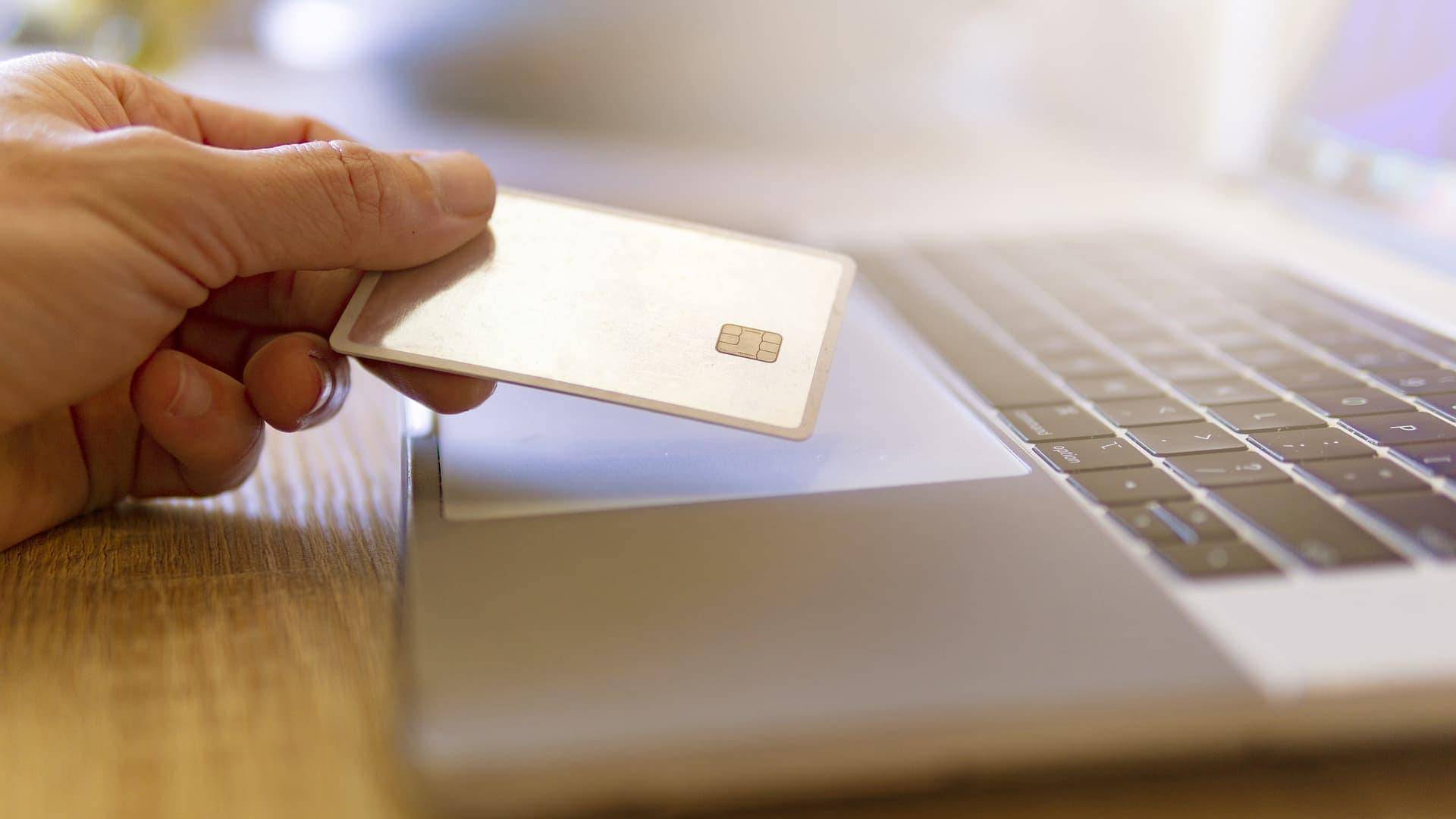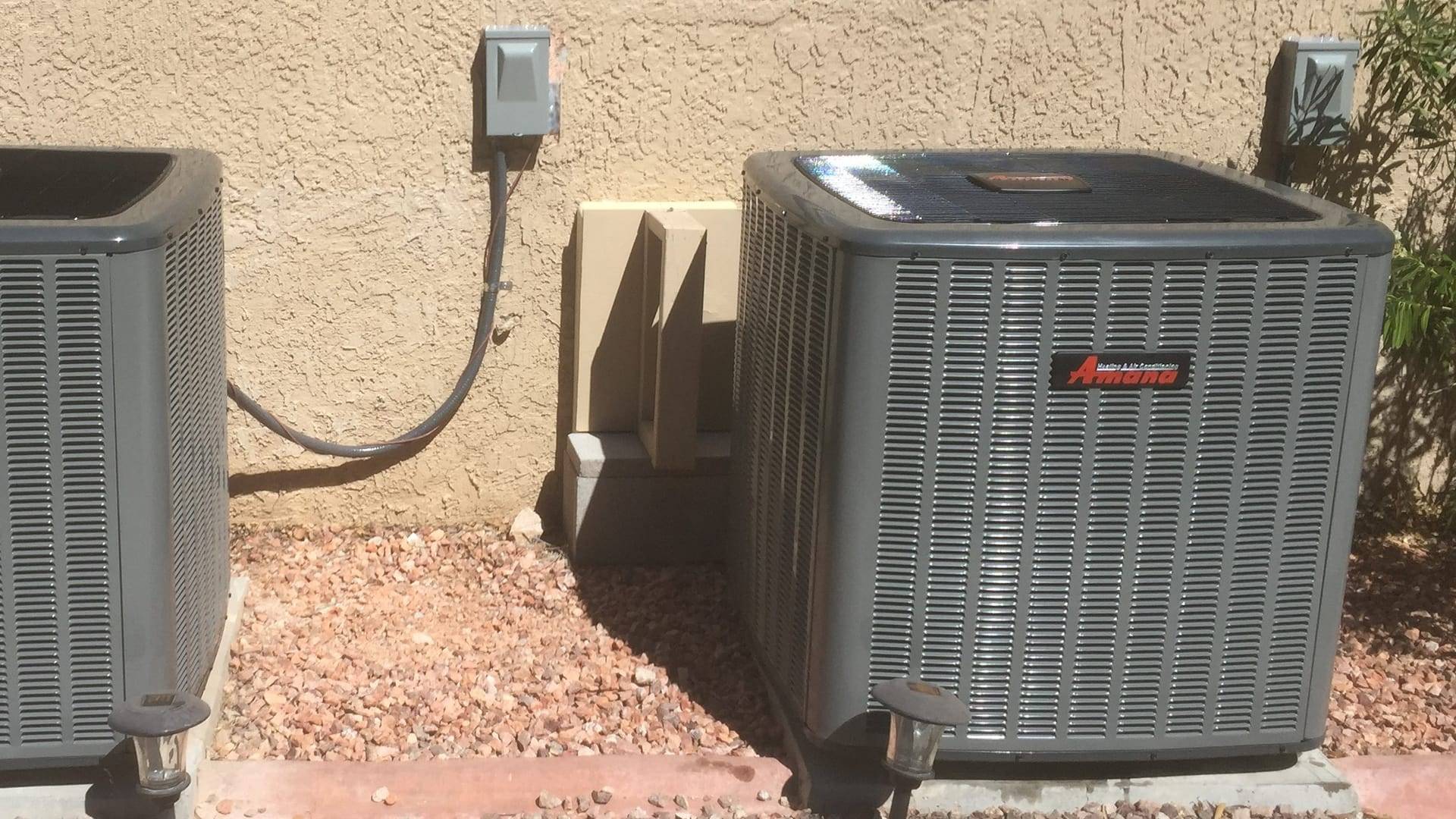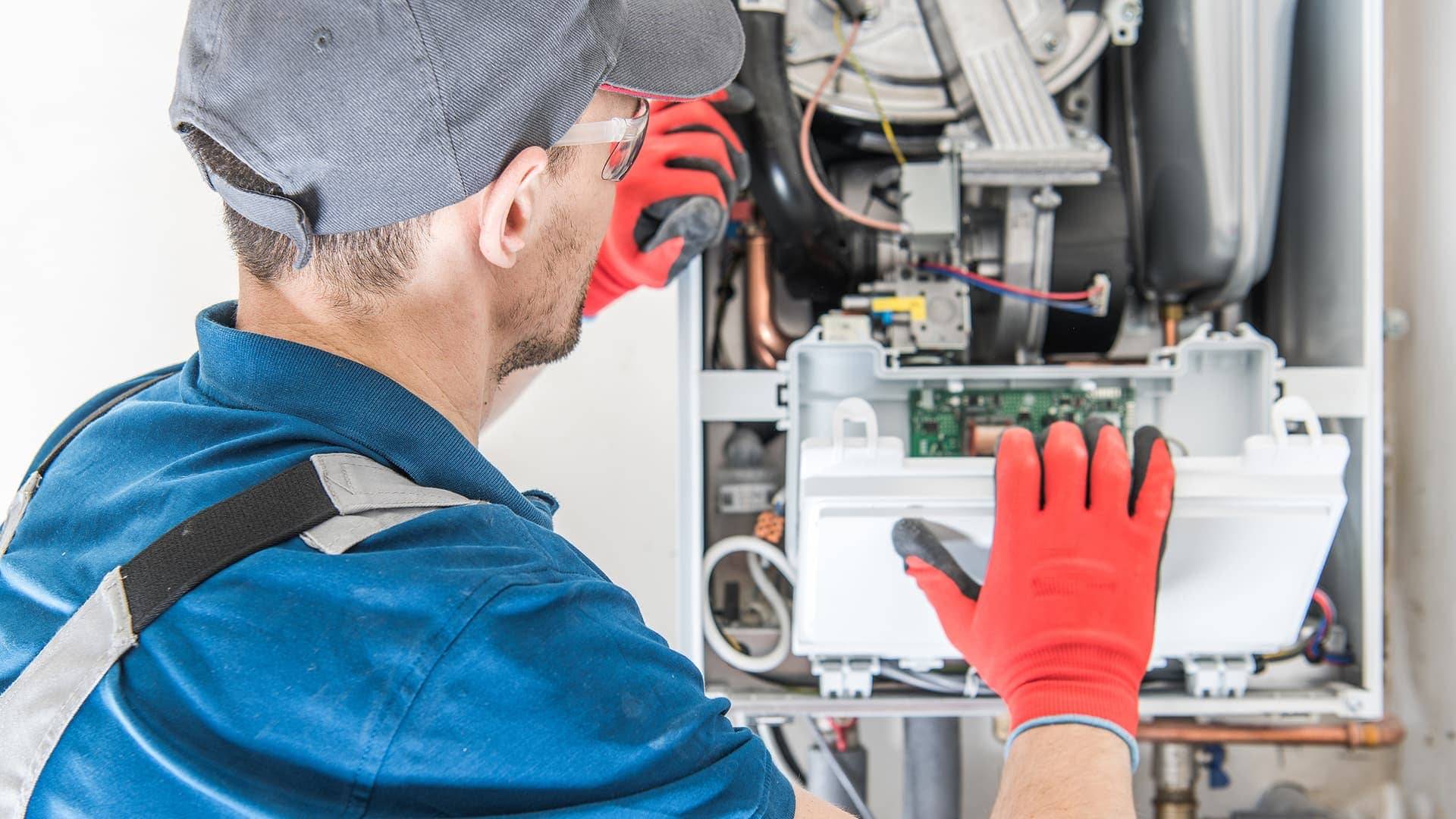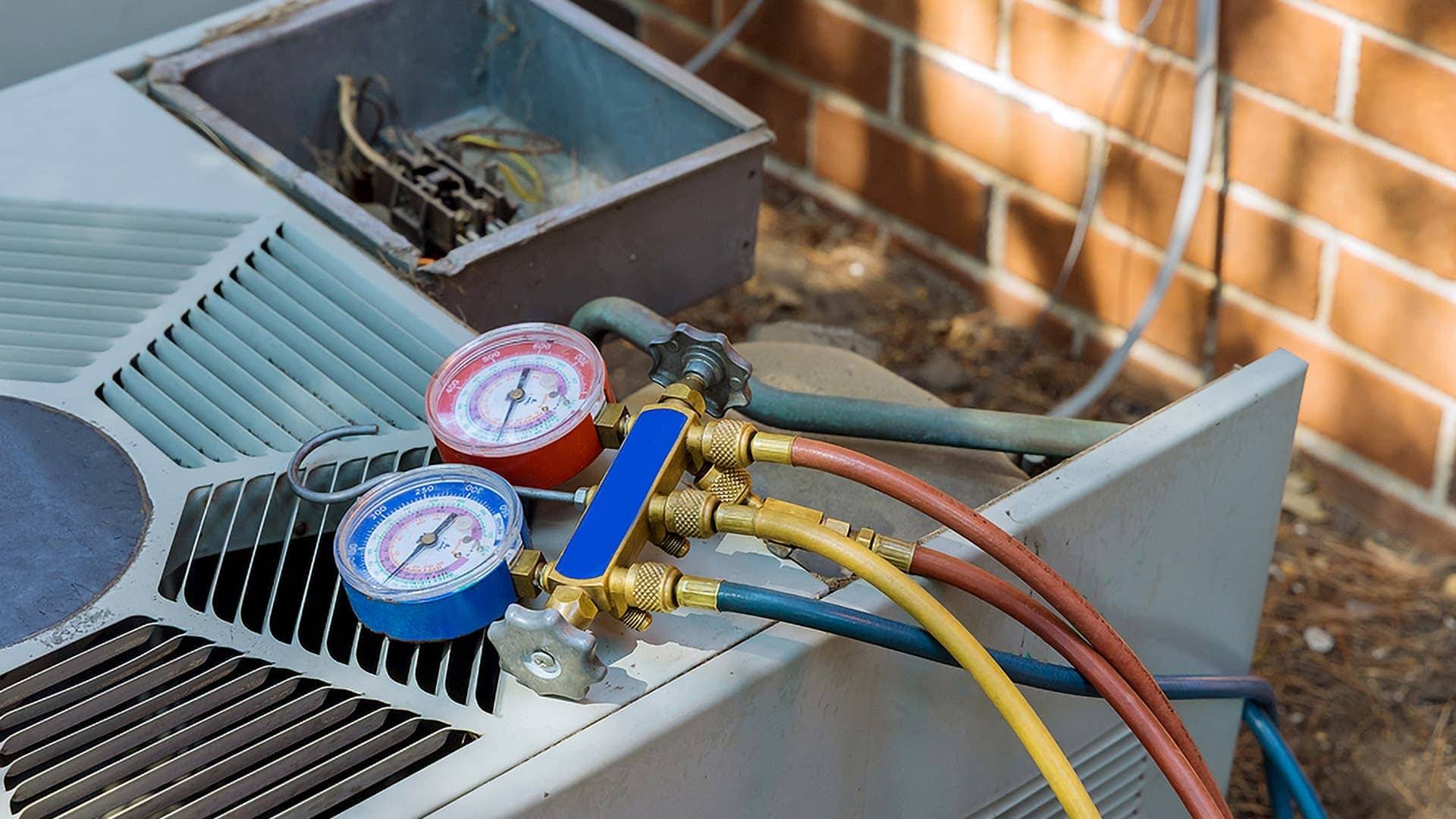 Las Vegas HVAC & Plumbing Service
Las Vegas • Henderson • Summerlin
Discount Air Conditioning & Heating
For affordable heating and AC service in Las Vegas, we're your one-stop-shop. We offer repair, maintenance, and system replacement with quality installs that won't break the bank.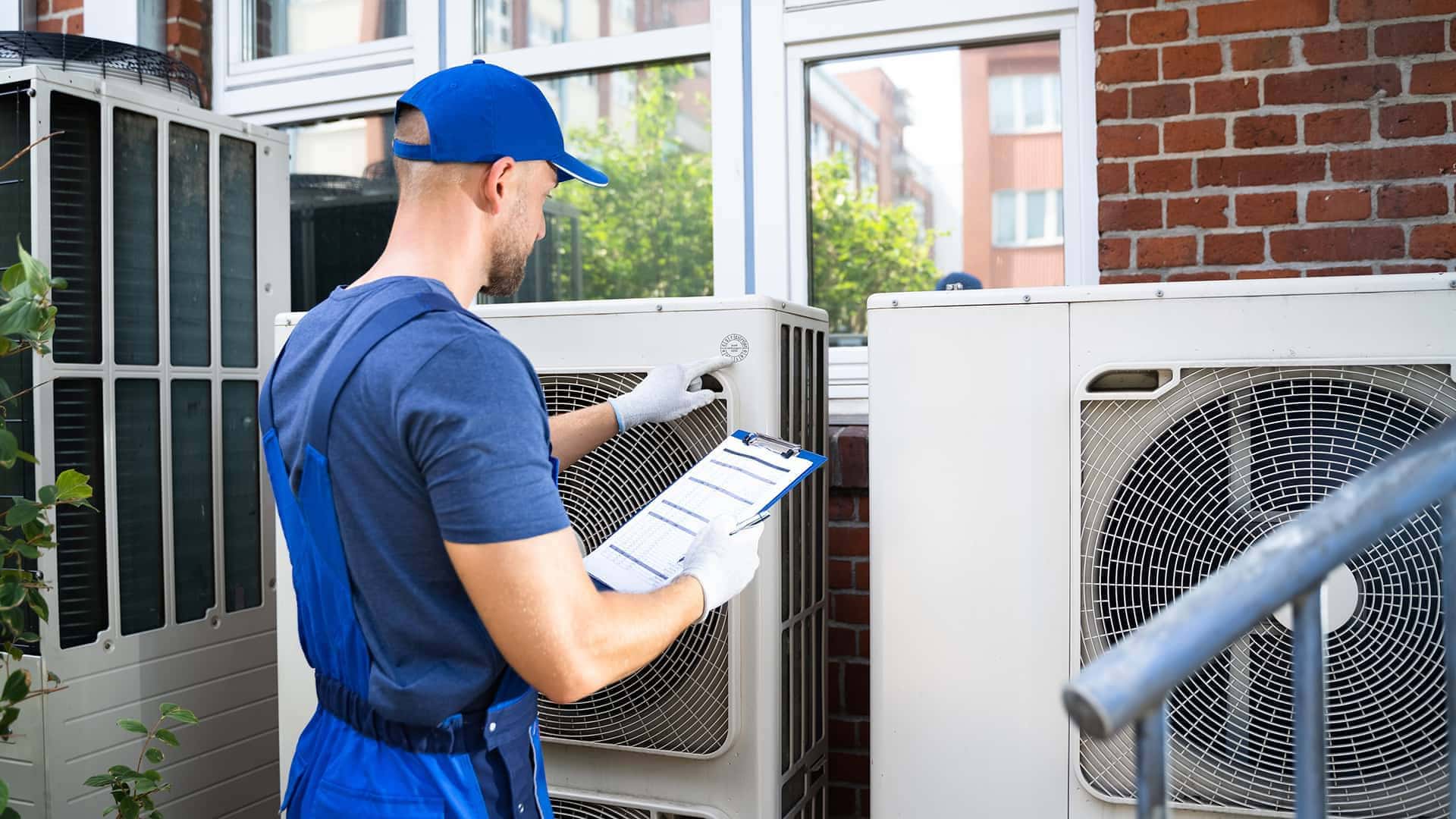 Financing
Don't Let Money Hold You Back
Financing Available
Fill out an application for our financing, from as low as $38 a month, so you can enjoy your home without worrying about budget.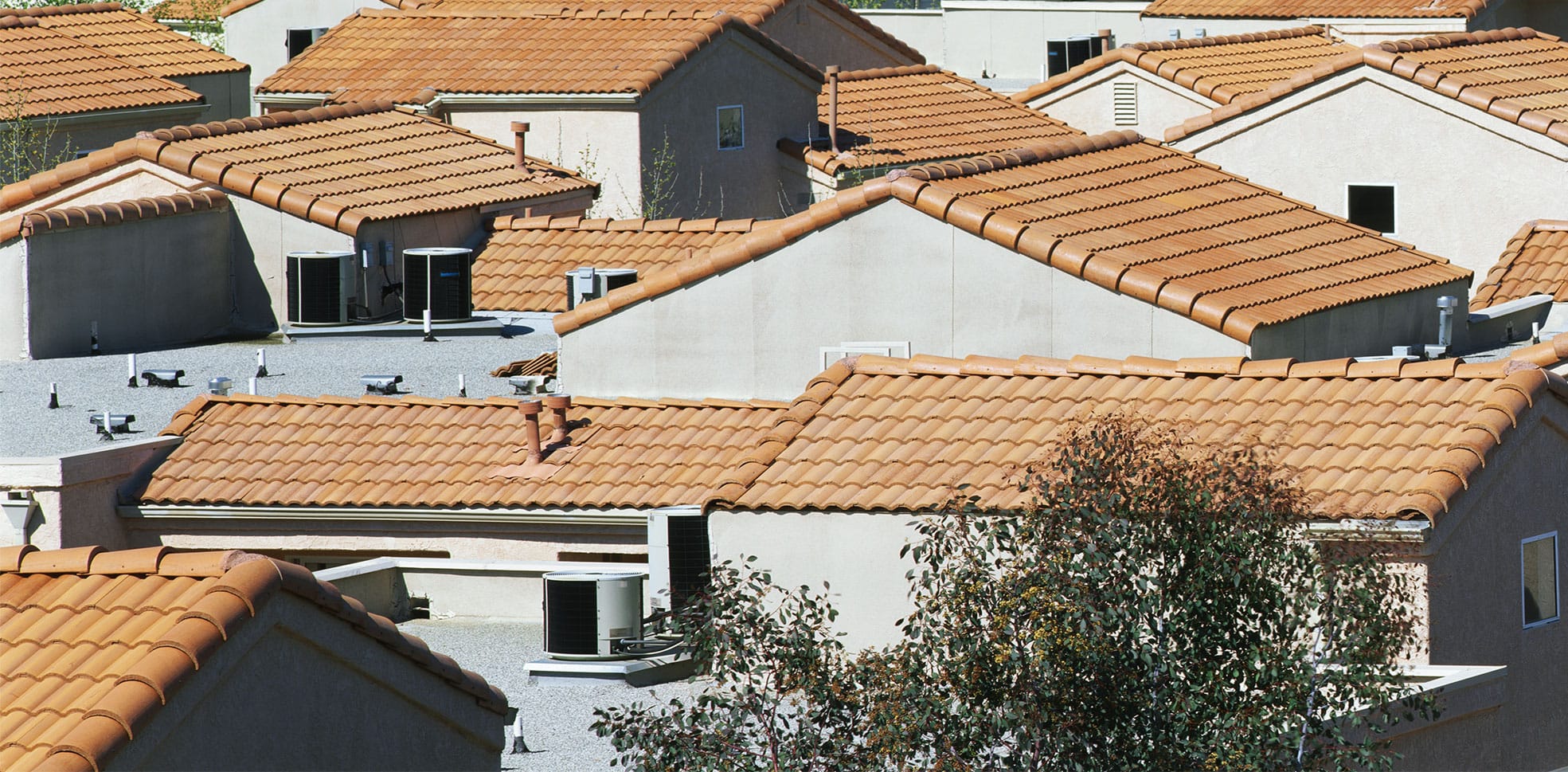 Las Vegas Air Conditioning
Beat the Heat, Not Your Budget
AC Repair & Installation
Stay comfortable in your Las Vegas home with our budget-friendly AC services. We provide a variety of solutions to ensure your unit is always ready to cool your space.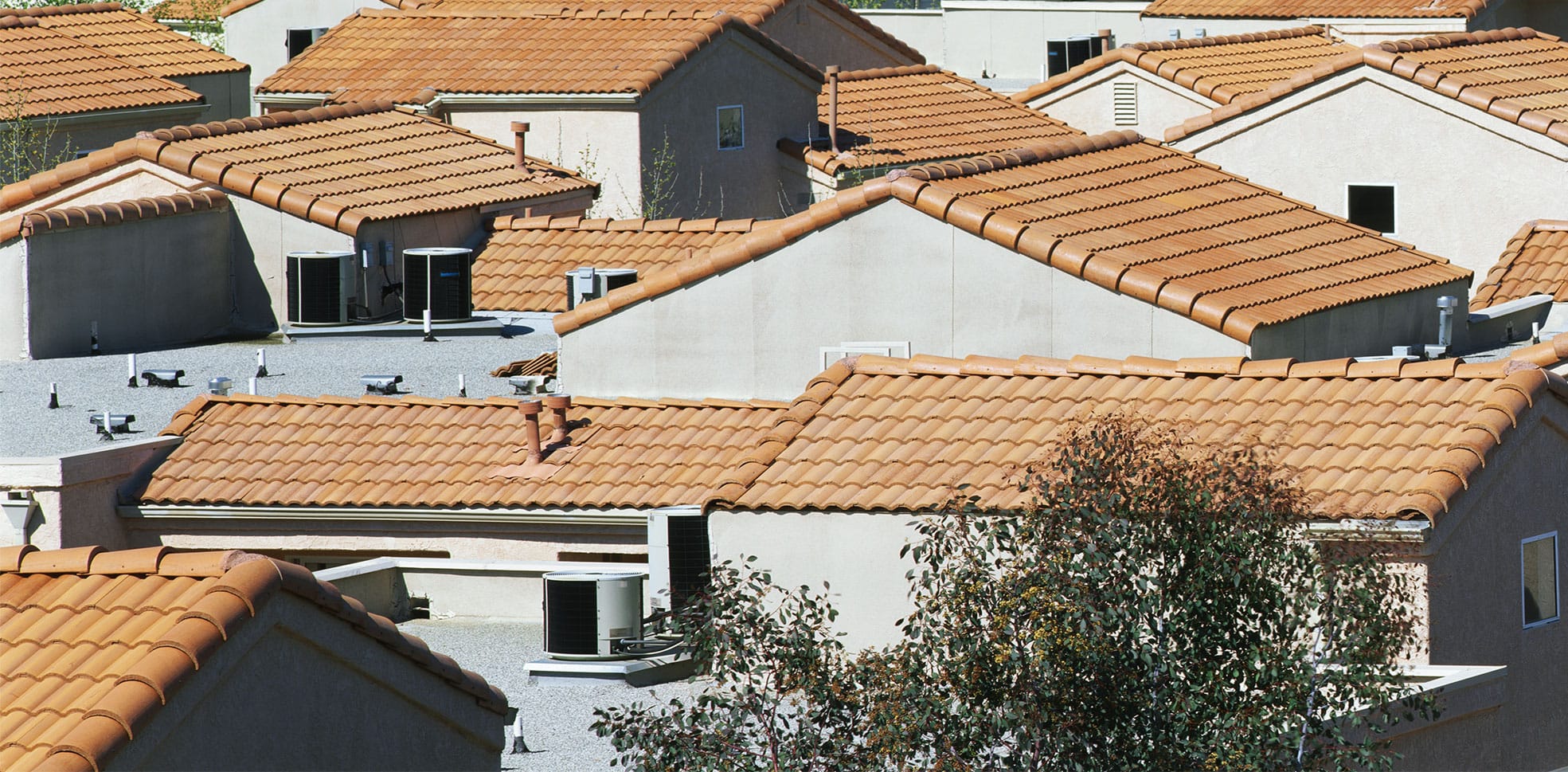 Las Vegas Heating and Furnace
Repairs • Replace • Maintenance
Heating & Furnaces
From furnace installation to duct replacement, we can help you prepare for any freezing temperatures in the Las Vegas Valley and Clark County.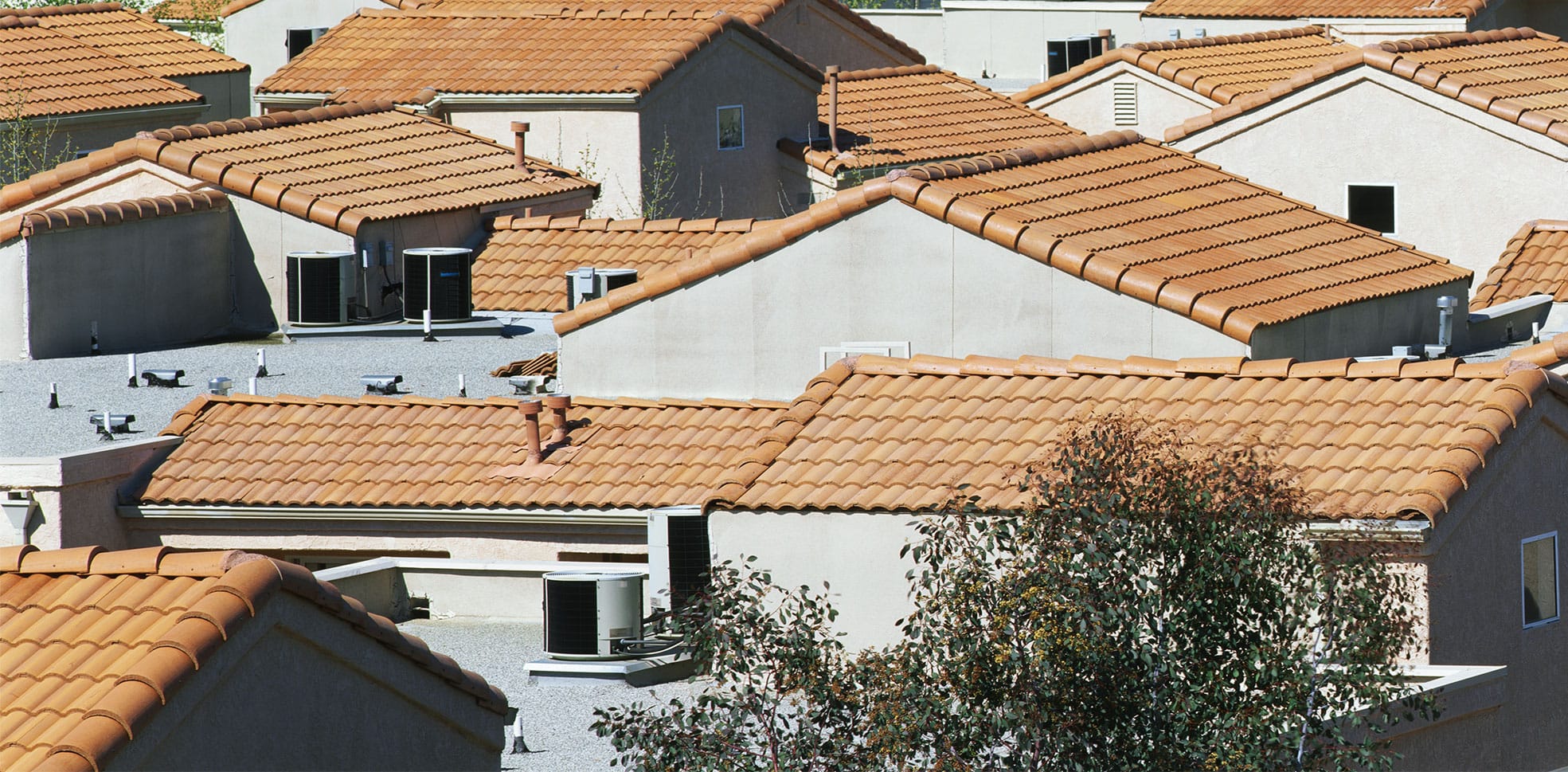 Las Vegas Air Conditioning Repair
Serving The Las Vegas Valley
Repairs & Maintenance
We offer a variety of HVAC services, from 24 hour emergency calls to extensive repairs for AC units and furnaces.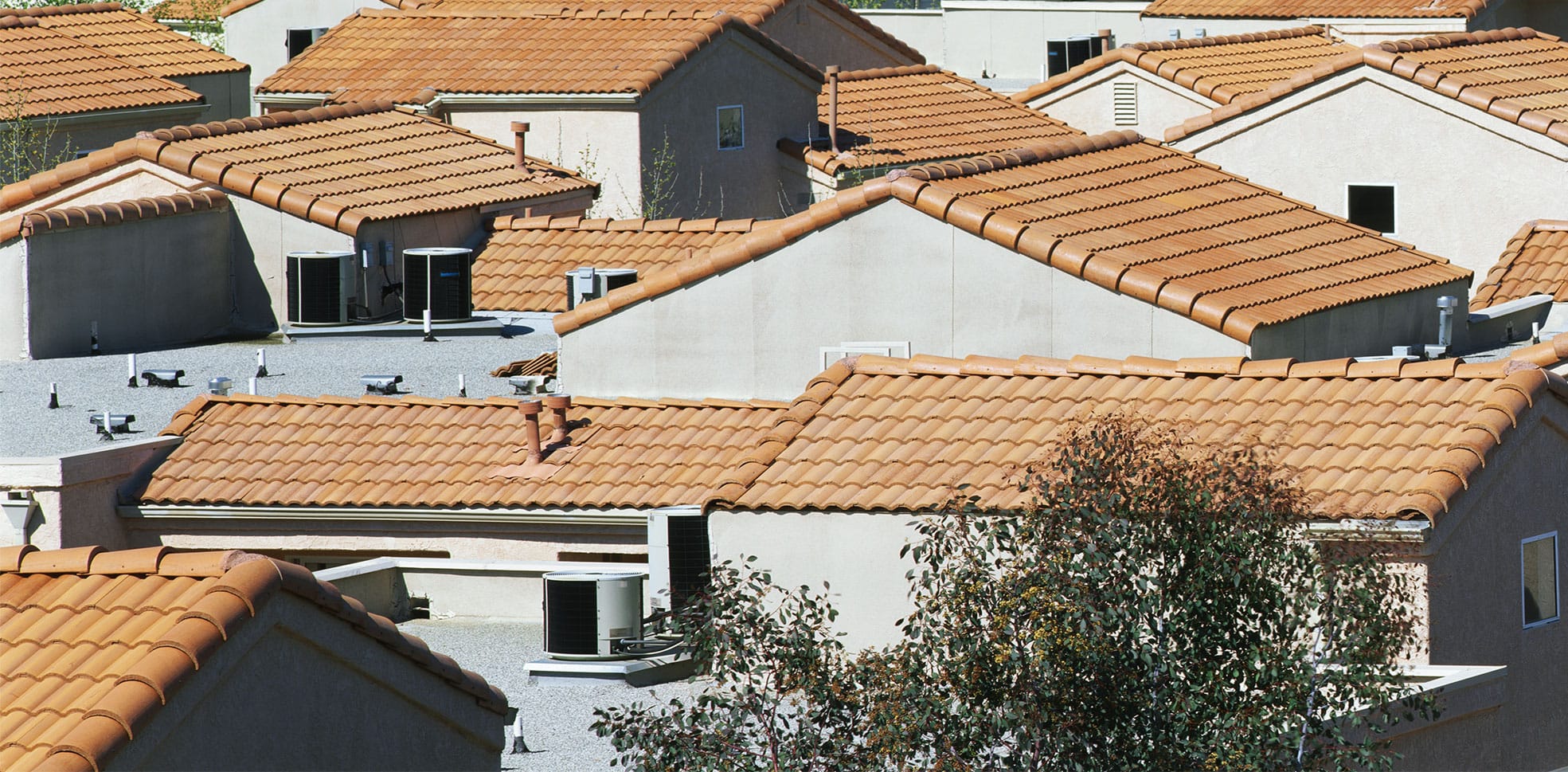 Affordable AC & Heating Services in Las Vegas
Looking for a quick, affordable fix for your air conditioning or furnace in Las Vegas Valley? We offer lightning-fast, efficient repairs, maintenance, and replacements to keep your home comfortable year-round. During extreme heat, you don't have the luxury of waiting for repairs and that's why we offer a 24-hour emergency repair service for your air conditioner and heating. We guarantee all services and repairs.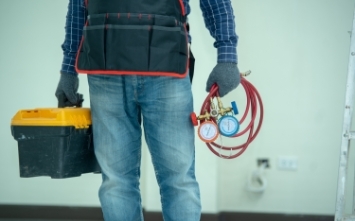 We can quickly diagnose and fix any heating issue. We offer affordable heating repairs and furnace replacements to get your home back to a comfortable temperature during the cold winter months.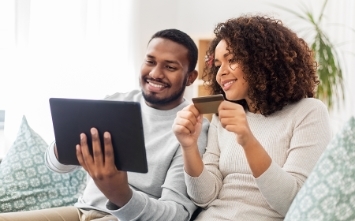 We off emergency 24-hour AC repair when your air conditioner experiences an unexpected problem, and you need it fixed fast.
We offer a wide range of coupons to help anyone save on repairs, replacement, and maintenance. Shop our specials for the one that is right for you. Check back regularly for our latest specials.
$500 Off
New HVAC system

Need to upgrade your old heating and cooling system to a new, more efficient one? Take advantage of $500 off a new energy-efficient system. Call now to see what system is best for you.

Free Estimate
On Cooling & Heating Units

Need a new HVAC system? We give in-person estimates at no cost. Purchase a brand new unit with professional installation. Call us now for your estimate.

Service Call
Free With Repairs

Free service call when you have us perform the repairs on your HVAC system. If you chose not to have us complete the repairs, a service call fee of $25 will apply.

15% Off
Repairs Under Contract

Don't spend more money than you have to. With our maintenance contract, you will receive 15% off any repairs when you need them.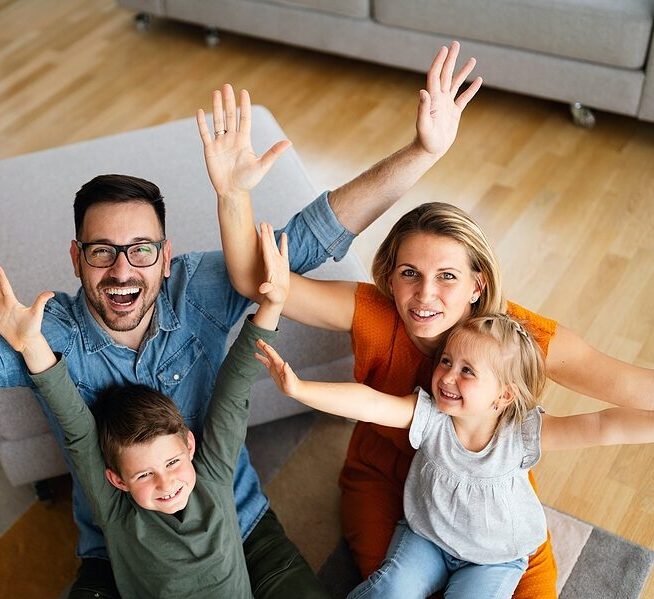 Mike is a trustworthy man. He gave me free cleaning sprays and showed me how to make quick fixes to my mini-splits so I could save money. Very knowledgeable and friendly.
Very nice guys, they did a great job and were very quick. I am so grateful for having cool air again in this heat wave!
Central air went out when it was 113 degrees out side, they were here within two hours for replacement, did a 5 star job
Project is complicated, but the technician explained well all the pros and cons so I decided to have a new unit installed. Great job, after the completion of the project, the group cleans up the work place. Mike the installer and his co-worker are nice and courteous. Thank you for the job well done.
Stan K.
North Las Vegas, NV
They were prompt, very friendly and Daryl went out of his way to get the part he needed to fix our aircon right away even though it was getting late and I hadn't set the call up as an emergency one. Absolutely satisfied customer!
I really can't say enough about this crew. Mike and Daryl are professional, knowledgeable, honest and fun. Not only will they provide you with exactly what you are asking, they will go above and beyond to take care of your every need. Mike is made for people. He's fun to work with and will catch any curveball you throw!
Brandi M.
North Las Vegas, NV
I definitely recommend Discount Air Conditioning & Heating. Mike and Daryl are the best !  It was 9pm at night I had no air at all, they came out and serviced my unit they didn't hesitate at all to come out ,which by the way was after hours , they were fast and precise as well as very pleasant.  Thanks Fellas.
I had 2 new heat pump systems installed. Daryl and his team did a great job. Very responsive, not pushy and a good price. Highly recommend using them for your HVAC needs
Daryl diagnosed and repaired my problem with the air conditioner.. He came in a short time which I appreciated in this heat. I will call him again.
Absolute pleasure from initial phone call to job completion. Very friendly and professional company. Felt extremely comfortable with what we were charged. Discount Air Conditioning & Heating, Inc. will be our go to for A/C repair from now on.
Air Conditioning Repair & Replacement
We have the experience to quickly diagnose your air conditioning issue to ensure your system is cooling your home efficiently and effectively. Our emergency AC repair is available when you need us the most to get your system up and running immediately. With maintenance to replacements, our team can handle all your AC service needs.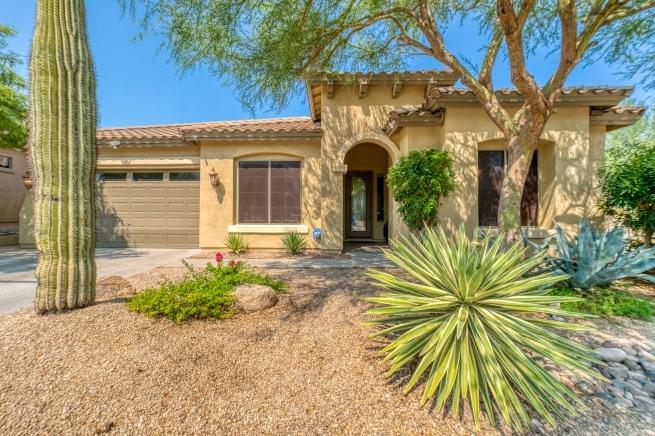 Heating & CoolingMaintenance Services
We offer comprehensive HVAC maintenance in Las Vegas to ensure your heating and cooling equipment is running smoothly. Our team of experienced technicians will conduct a thorough inspection of your heating or cooling system, including cleaning and lubricating components, checking for wear and tear, and identifying potential issues before they become major problems.
Serving the Las Vegas area with
top-Quality HVAC solutions
If you reside in Las Vegas, Henderson, Summerlin, Green Valley, North Las Vegas, Anthem, or nearby areas, look no further than our team for your heating and cooling needs. We're committed to being available around the clock for emergency services, and we stand by that promise.